Cylinder Corduroy Jewelry Box
in stock
in stock
Add to Wishlist
Add to Compare
❤    100% Safe And Secure Checkout   ❤
Stylishly store your accessories
Need somewhere to store your jewelry? How about an elegant corduroy jewelry box? The perfect solution for keeping your precious jewelry accessories safe.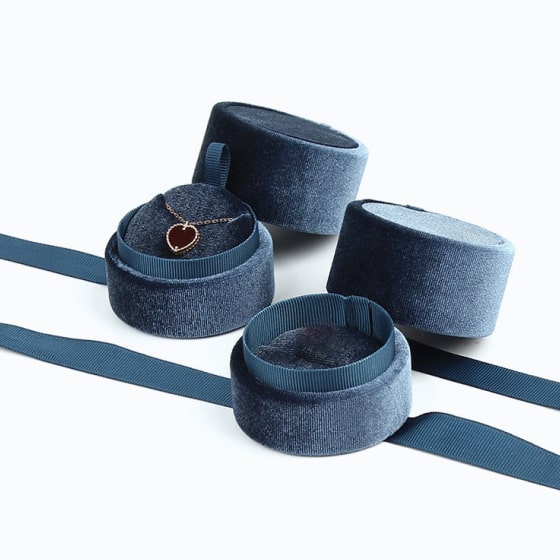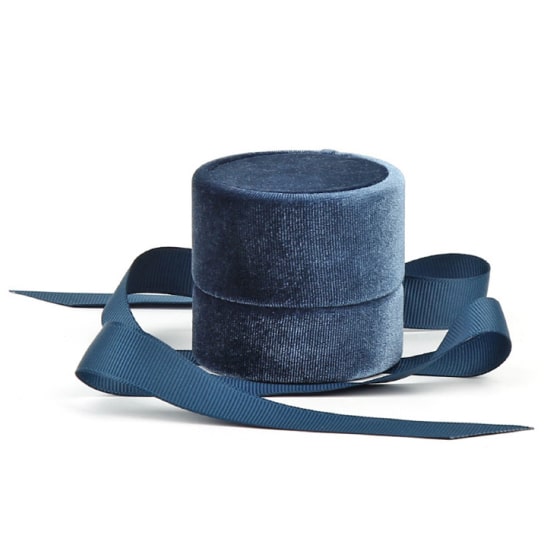 Jewelry box specifications
A cute way to keep your jewelry secure
Color
Dark blue colored jewelry box made out of durable materials such as corduroy.
A great gift!
Any jewelry admirer will be ecstatic to receive such a gift to safely store their jewelry.
Item details
This eco-friendly jewelry box comes at a size of 2.28 x 2 inches. The weight: 1.7 oz.
Use it as a gift box
As an alternative, you can use this jewelry box as a gift box if you wish to surprise your loved ones with a jewelry present.
Keep your jewelry safe and secure
If you love all kinds of jewelry accessories then you know that to properly take care of them, you need to keep them stored away. This elegant jewelry box will do wonders for your jewelry and keep it in its best condition.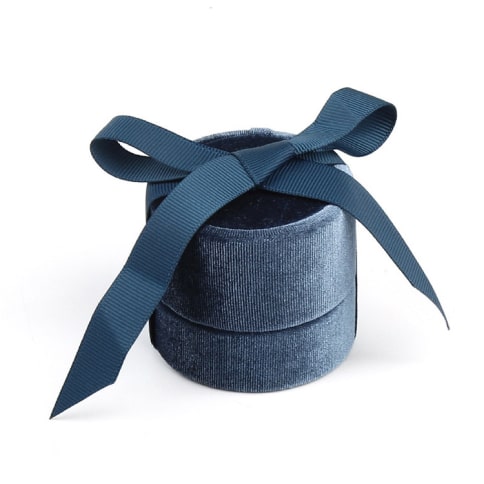 Save

58.4%

Save

$

35.01

Only

$

24.99

$

60.00

Pre-order With Confidence * Speedy Productions....

Save

53.8%

Save

$

86.00

Only

$

74.00

$

160.00

Pre-order With Confidence * Speedy Productions....